Comprehensive Physical Security Solutions for Educational Facilities.
Creating a Safe Learning Environment
We help learning institutions create a safe learning environment by protecting students, faculty, administrators, visitors and physical assets. Paladin Trading's team of security engineers can help you create a comprehensive security plan, and proceed to install, test, inspect, monitor, service and train your teams on how to use the systems.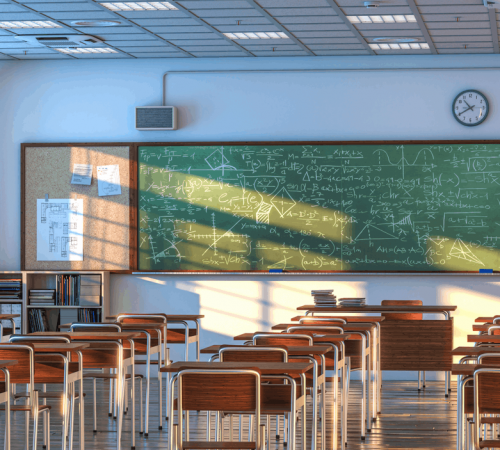 When it comes to the safety and security of schools, questions like; What do you need? What are you missing? How will it work? The right security plan starts with understanding your needs, then applying advanced technology to provide solutions to help meet those needs.
We understand the importance of comprehensive security management. Our advanced physical security solutions can be implemented at a single facility, across a campus, throughout an institution.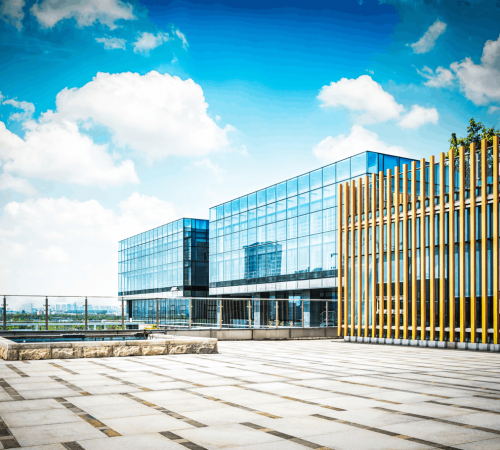 Multi-layered Security and Systems Integration
Educational Facility Security Systems
Create A Safe Environment for learners, teachers, visitors and physical assets.