Solutions for Automotive Services Businesses
We Help Secure Equipment and Teams
We help you stay compliant while protecting your physical infrastructure and personnel. Paladin Limited offers a sophisticated suite of integrated security and fire solutions for the Automotive and Energy Sectors.
Mechanical Security Solutions
Secure Equipment and Inventory
Our video surveillance solutions and intrusion detection sensors can help you deter break-ins and secure expensive equipment and parts inventory.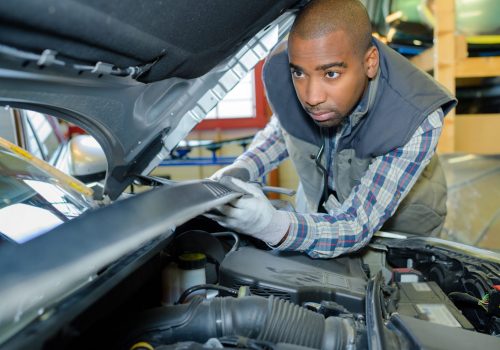 Paladin Trading's Safety Compliance approach helps ensure employees follow safety guidelines for operating tools and equipment properly with a video solution. This can help reduce injuries and document any onsite accidents.
Use Automations to
Build Efficiency
Customizable automation functions give you greater control over your business. With your interactive services, you can set up automations to ensure your business opens on time, manage the interior temperature or adjust your lights.