Collaboration of determined minds has helped us solve the security needs of our clients.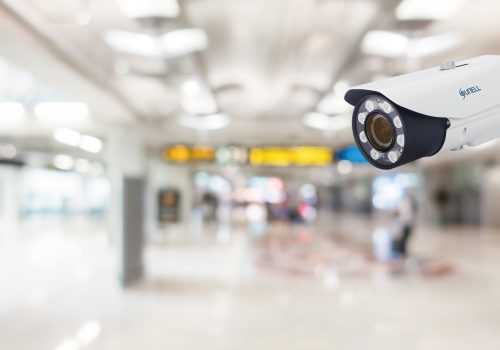 The Rockefeller foundation is a global NGO with offices in New York, Washington DC, Bangkok, Nairobi and a conference center in Bellagio, Italy, The Rockefeller Foundation is focused on delivering impact at scale for the world's most vulnerable.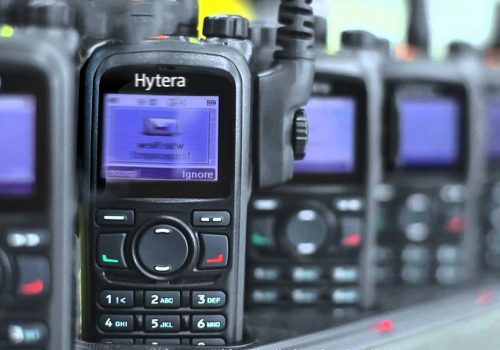 The client is in the security industry with offices located in Mombasa. They serve end users by supplying and installing security systems as well as response services.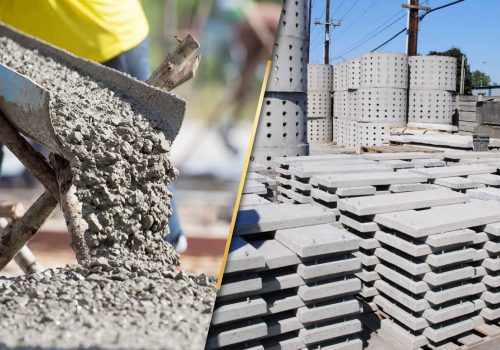 The client is in manufacturing and construction industry, they manufacture concrete products like building blocks, cabro pavers and slabs used in construction. They also build commercial buildings.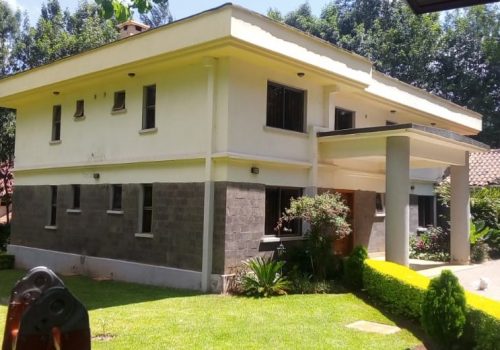 One residence need was to have a form of access control to the compound as well as reduce operational/ management costs through automation. We automated the gate; this enabled the owner reduce costs as he did not require 2 guards as before