Increasing Safety & Enhancing Situational Awareness.
Security Solutions for Government
Paladin Trading provides advanced technology security solutions that protect borders, citizens, critical infrastructure, personnel and key assets. Our security solutions for the Government optimize manpower, minimize costs, increase safety and enhance situational awareness.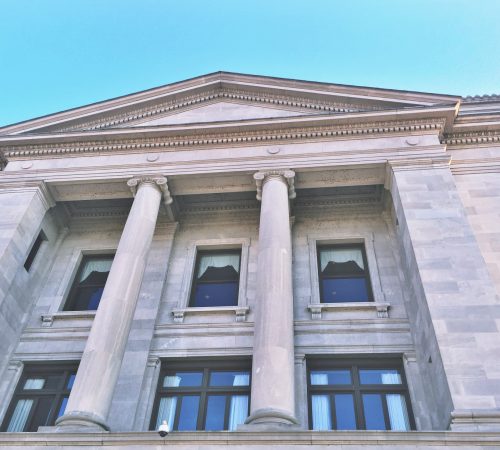 Physical Security Strategy
We understand the importance of comprehensive security management. Our solutions enable customers to implement impenetrable infrastructure defense strategies critical to the protection of people, places, and resources.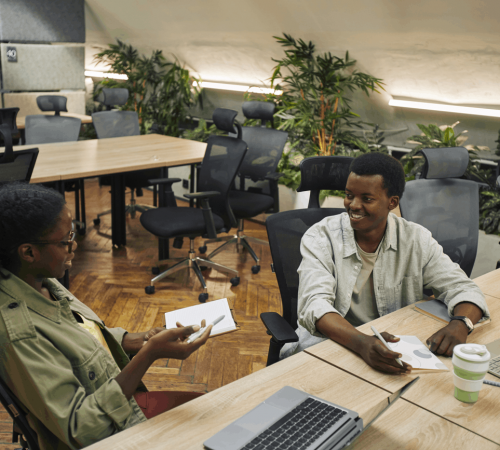 Surveillance cameras, access cotrol systems, automated alarms and alerts, including fire and smoke alarm systems and perimeter protection help in securing both people, data and Government assets.
Identity & Visitor Management
High security is essential when it comes to government offices, hence the need to track visitors and prevent unauthorized access of personal and sensitive information.
Call Us in For A Security Systems Audit
Security solutions and services designed for scalability, responsiveness, and flexibility.