Solutions for The
Logistics Industry
Minimize risk with 24/7 real time monitoring of cargo and drivers for secure delivery. Our automated solutions can help secure costly equipment, inventory and operational teams. We have solutions that secure one or many locations, including warehouse and fleet security management.
Transport & Logistics Security Solutions
The safety of cargo is most important while moving. Minimize mishandling of cargo and ensure drivers stick to route with round the clock video monitoring.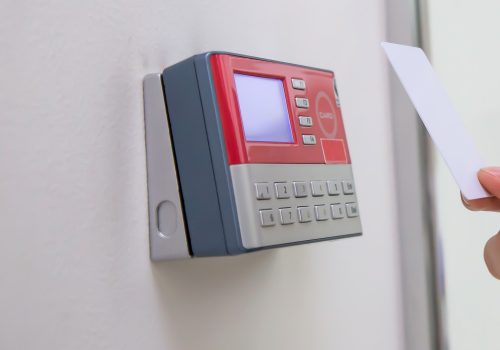 Monitor and restrict persons accessing your warehouse with constant surveillance and access control systems. Keep track of deliveries and receive notifications if there are unexpected entry attempts or breaches.
Secure Equipment and Inventory
Intrusion detection sensors can help deter break-ins and secure costly equipment and inventory. Deter break-ins and secure inventory with 24/7 video surveillance and access control systems.